About Us
We are locally owned and operated which makes our services causal as they are done by friendly and helpful technicians.
Telephone Services of California is the trusted company for the installation, repair or relocation of residential and business telephone lines, jacks, dsl, cable tv and computer wiring. 
Telephone Services of California provides service and installation for AT&T, Avaya, Norstar, Meridian, Merlin, and other small to medium size business and residential  telephone systems.
The Line Connectors technician has over 25 years experience in telephone installation and repair.
Telephone, dsl, cable, home alarm installations & repairs
Low voltage cabling for phone, internet, and cable tv installation/upgrades
Computer networking for residential, commercial and industrial
Cable Outlets
Home alarm systems
Security camera installations
Our Services
+1 (559) 436-1120 Fresno
+1 (415) 558-9600 San Francisco
Never hesitate when it comes to potential phone, internet, cable tv or security system problems. These issues can quickly develop into major catastrophes.
Do you need help with phone, internet, cable tv or security system installations?
Contact us – our technicians are ready to help you solve that issue.
We are an Authorized Comcast Business Service Partner. We can usually get lower service cost for business customers than anyone can, Call us for your free evaluation.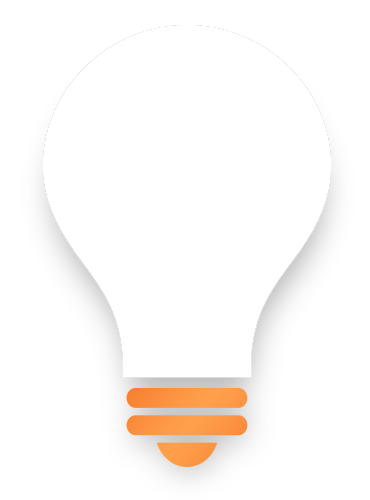 Switch ON
Higher Solutions
for quality work and safety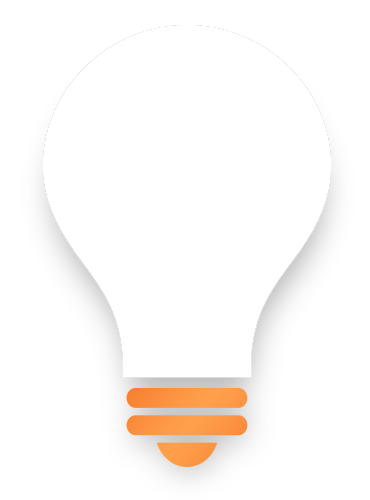 Switch ON
Better Solutions
for design and energy saving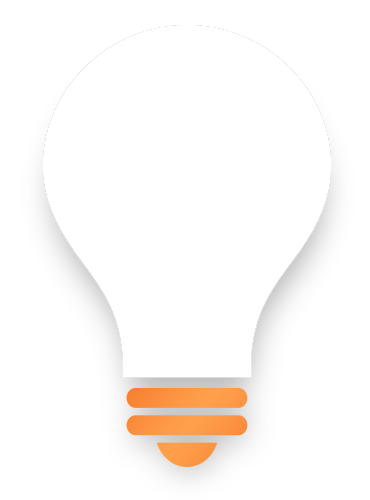 Switch ON
Personal Standards
for your comfort and security
Our Testimonials
Great service. They really helped me out when my heater went out. They made the service and payment very convenient for me. I highly recommend this company.
Paul Grant
Quick service and efficient. Had no problems great timing and prices for our business. We were up and running in no time.
Chris Henriquez
I love my new heaters. I should have done this years ago. The installation was done professionally and in the time frame allotted. It was a great experience.
Eldon C. Caron